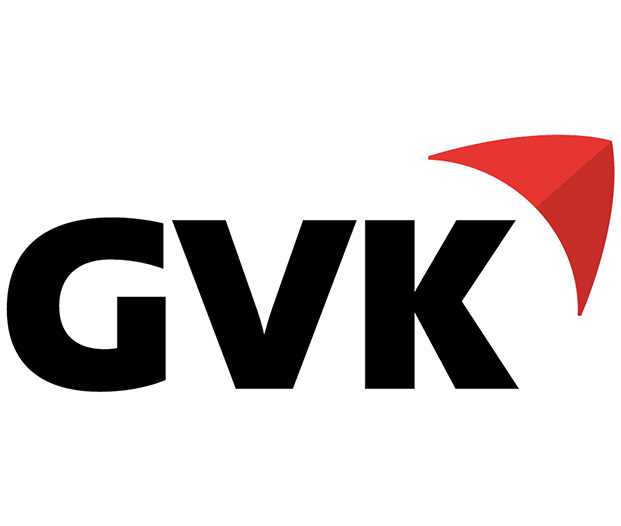 GVK
G V Sanjay Reddy is the Vice Chairman of GVK, a conglomerate with interests in Energy, Airports, Transportation, Real Estate, Hospitality and Life Sciences. While he is involved in all areas of businesses, he is instrumental in making GVK the leading private operator in India with Mumbai Airport and now with the development of the Navi Mumbai Airport.
In recognition of his extensive career accomplishments, he was declared the "Emerging Business Leader of the Year" by AIMA Managing India Awards and is one of the 25 Indians chosen as Young Global Leader by the World Economic Forum.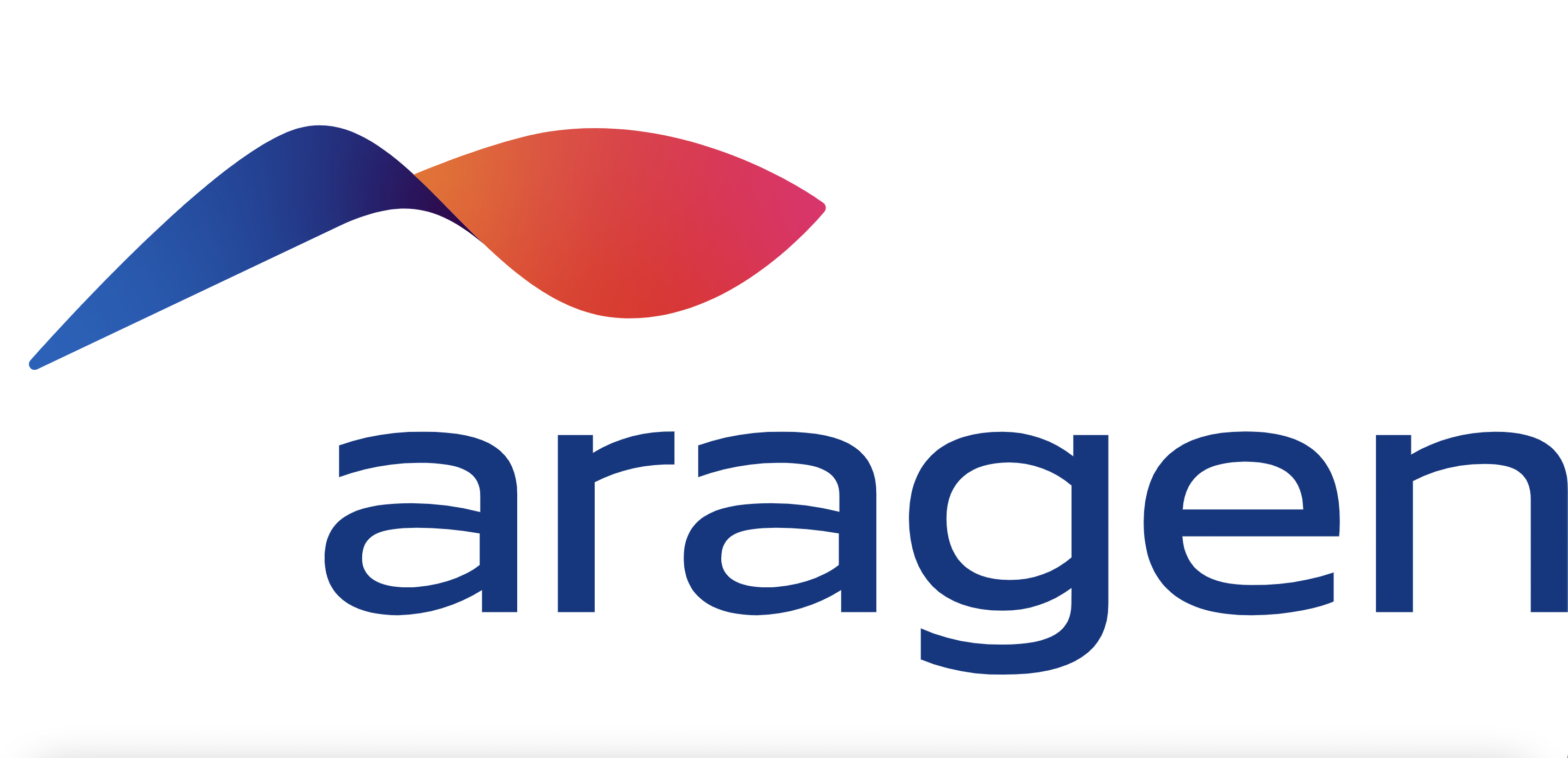 Aragen
2001 to 2010 – Managing Director | 2010 to Present – Vice Chairman Aragen Lifesciences
(www.aragen.com)
Founded Aragen, one of Asia's largest pharmaceutical services companies, which employs more than 2500 scientists. Aragen offers support to various research and development organizations of top pharma and biotech companies in the world.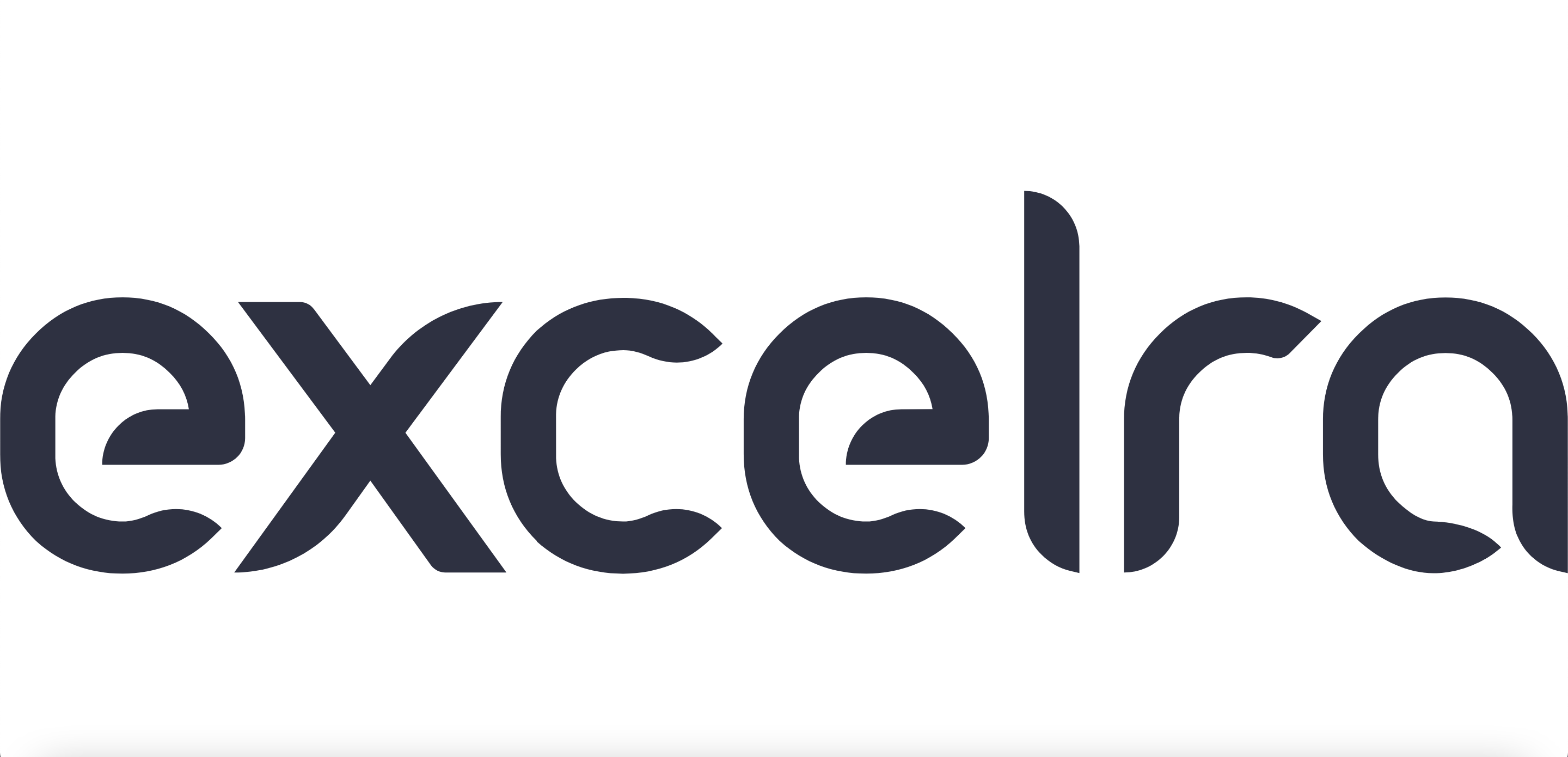 Excelra Knowledge Solutions
Present – Chairman
Excelra Knowledge Solutions (www.excelra.com)

A leading global Biopharma Data and Analytics Company